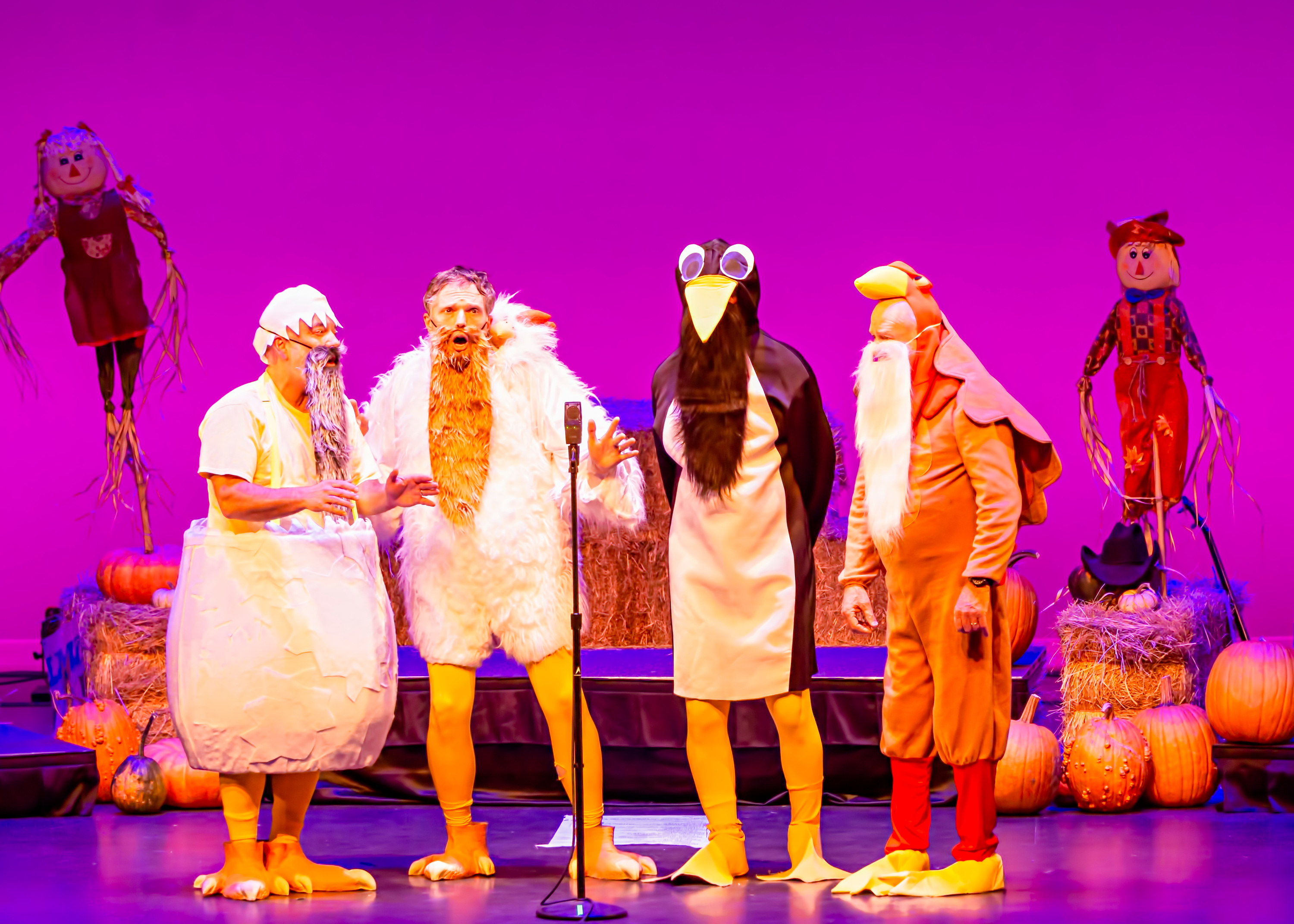 Request A Performance
Simply put, we love to entertain. Our goal is for our audience to leave our shows with a smile on their face and a song in their heart! We sing all sorts of a cappella music. Our repertoire ranges from classic harmonies, to doo wap, patriotic, spiritual, blues, rock & roll and novelty songs, all in close four-part harmony.
Please give a call at 541-450-9352 or click the button below to request a performance!
Request A Performance